READY-TO-EAT
When the convenience is at the top priority, Vinh Hoan is proud of being the first Company successfully developing a fully-cooked and ready-to-eat solution from Pangasius fish. With the focus on innovation, we are able to offer customers a wide range of new products, all designed to satisfy the needs of modern lifestyles as well as different requirements from international customers.
Fish in general is an important source of good quality protein while low in fat. At a busy living style, convenient still healthy foods have become widely popular especially among young professionals and families.
Whether you are looking to have a quick snack, on-the-go lunch, or ready-to-serve dinner, our products are what your need because we understand that the modern world requires efficiency at every turn. Saving time shopping, cooking and cleaning can leave more time in the consumers day for training, work and family commitments. Your time is precious; with Vinh Foods' fully cooked and ready-to-eat solution you will have time doing things you love.
OUR ready-to-eat RANGE: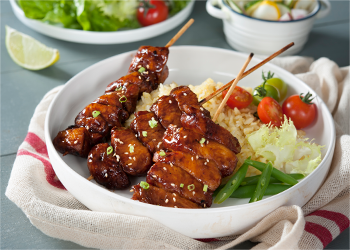 GRILLED PANGASIUS
Dipped in signature sauce, then grilled until perfectly browned, these tender fish contain a rich flavor can be consumed straight from removing bag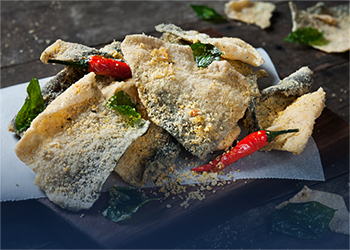 OTHERS
Aiming to bring consumers a completely new experience by the blessing of Mekong Delta, out scopes are even expanding to ready-to-eat dried foods
More Options
Vinh Foods brings you a diversification of premium products from responsible and sustainable sources. Our foods are convenient, still delicious, healthy and nutritious to meet the requirements from today's consumers.
Proudly to be a part of Vinh Foods